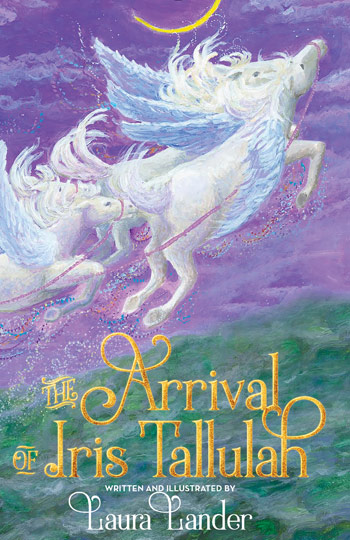 The Arrival of Iris Tallulah
is the retelling of a birth story from the authentic perspective of a believer in miracles and in magic, one who observes life through the lens of grace. The beauty of the tender illustrations, painted with heartfelt intention by a mother for her cherished daughter, son-in-law and first granddaughter, is infused with the power to convey love and healing on a soul level.
This title is no longer available for purchase.
Read a FREE excerpt
---