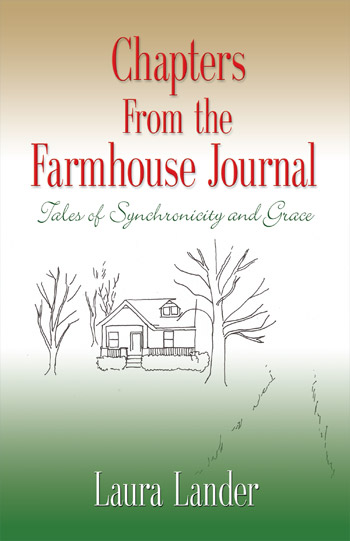 Chapters From the Farmhouse Journal
illustrates what can happen when matters of the heart are guided by awareness and choices centered in love. This is an encouraging and inspirational personal narrative of the process of decision, affirmation and providence surrounding a major life transition.
Purchase
Read a FREE excerpt
Click Here
to download a study guide for self reflection or group discussion.
---
Farmhouse Photo Album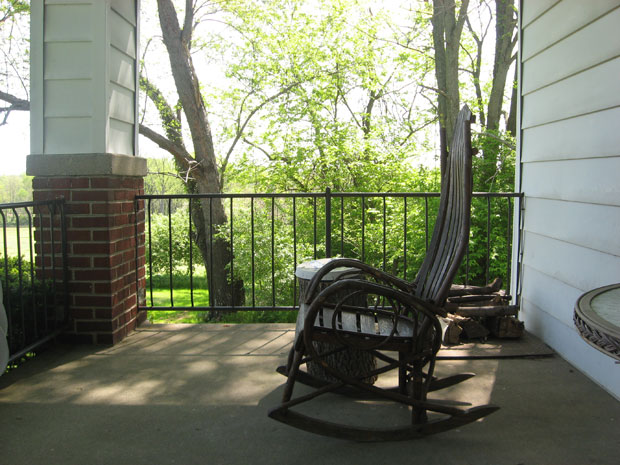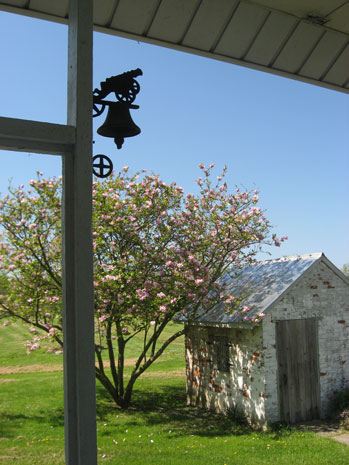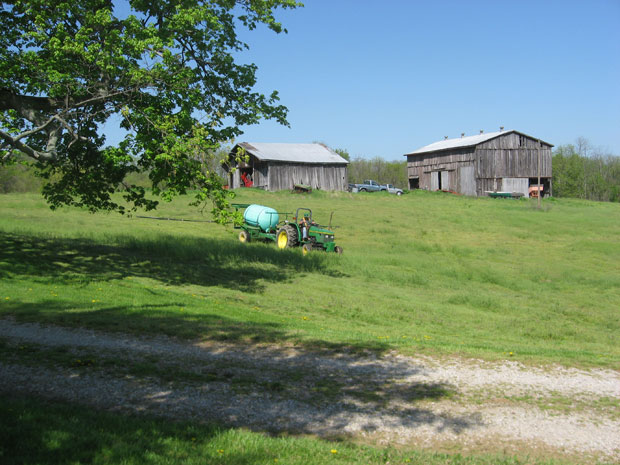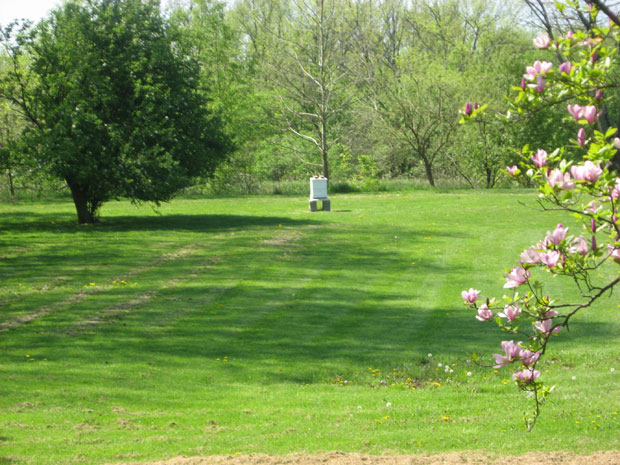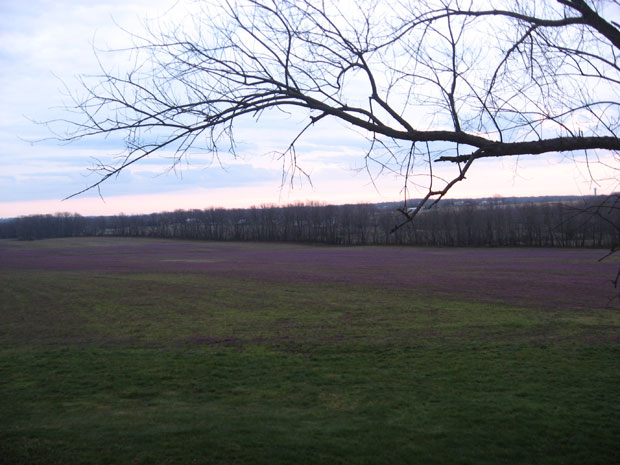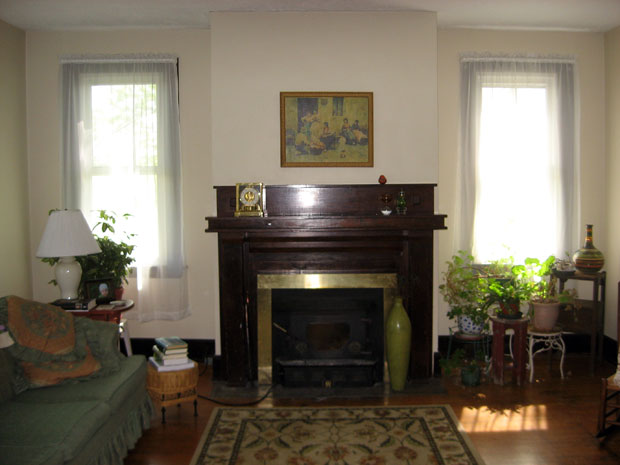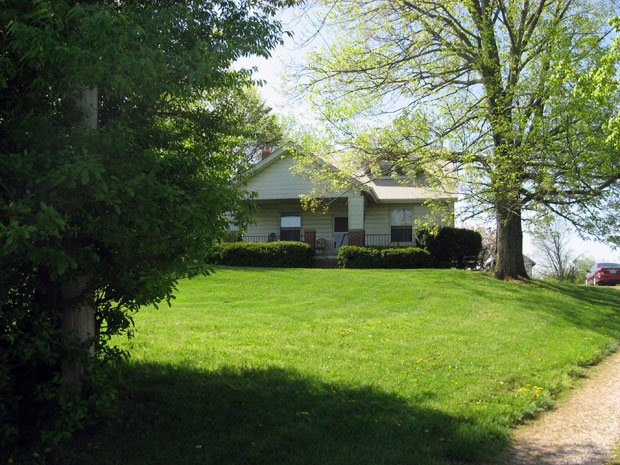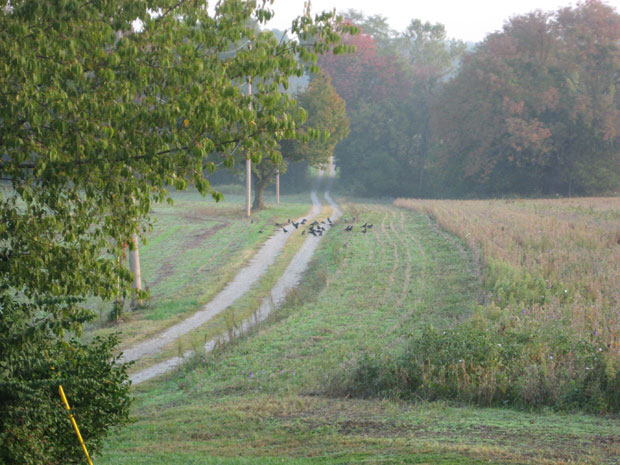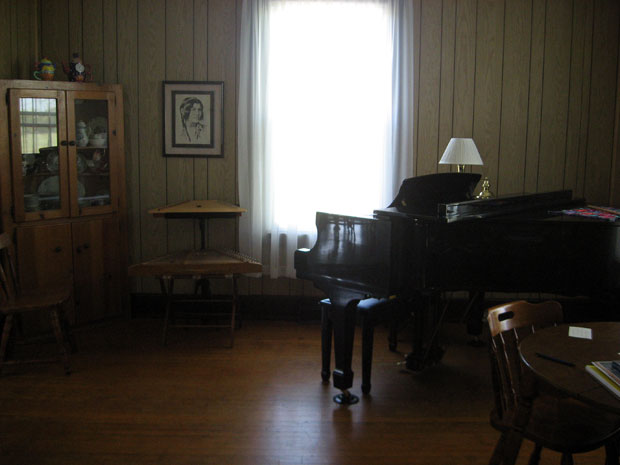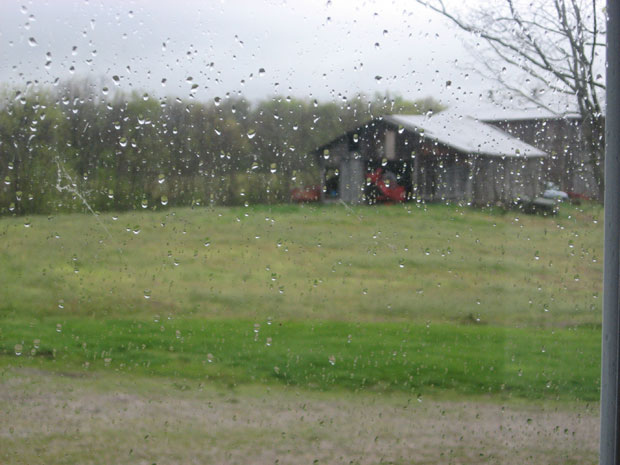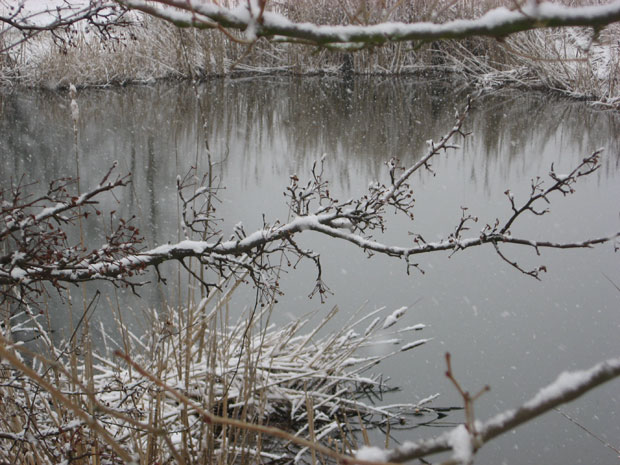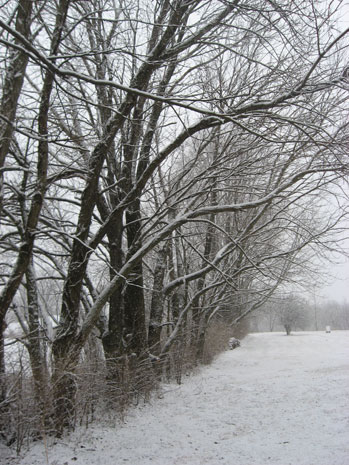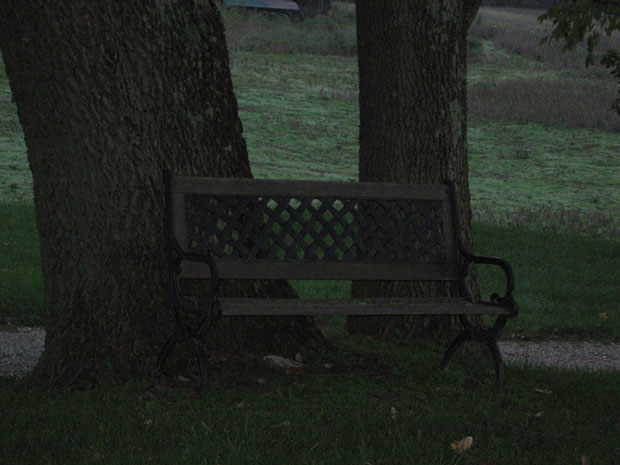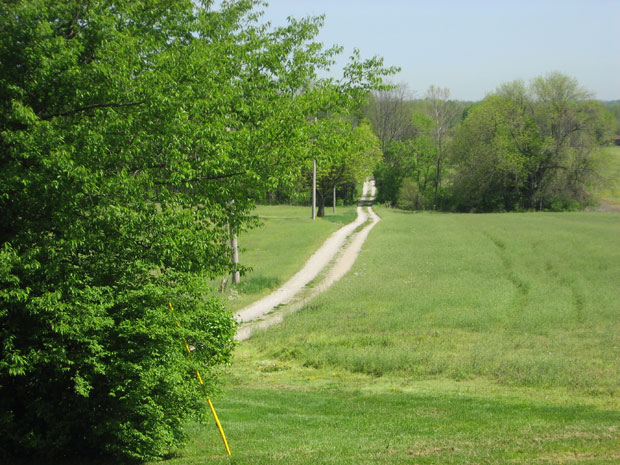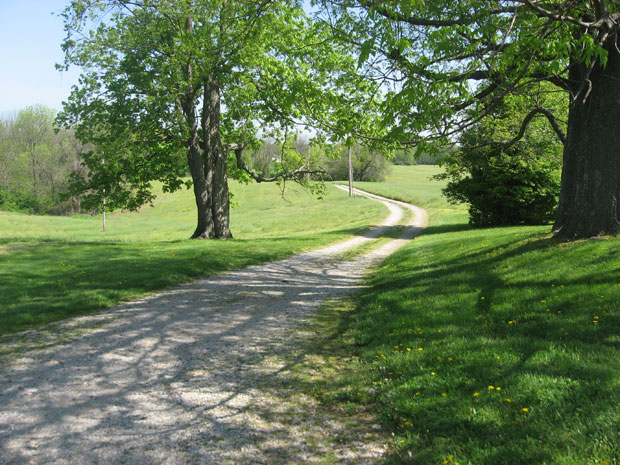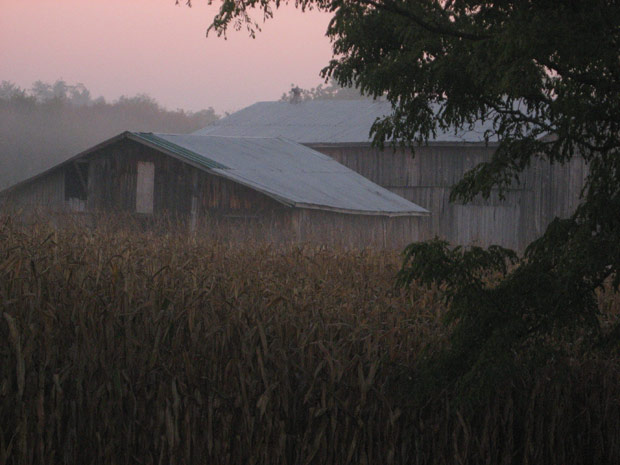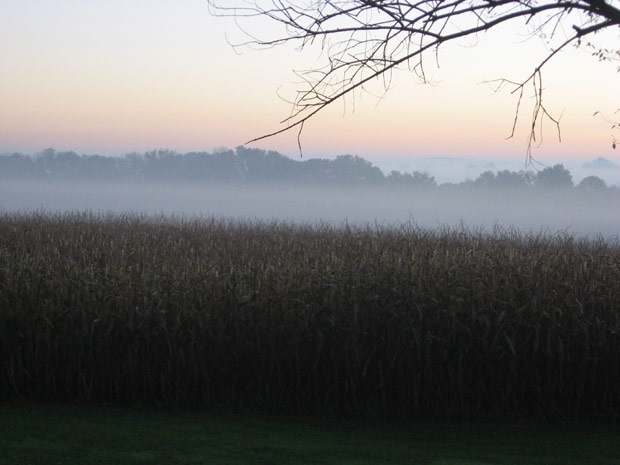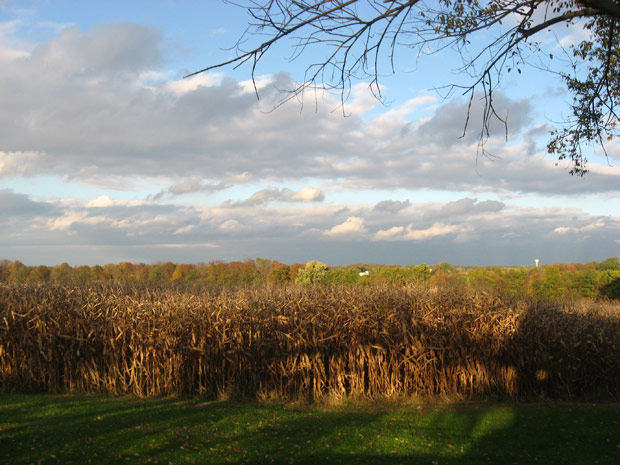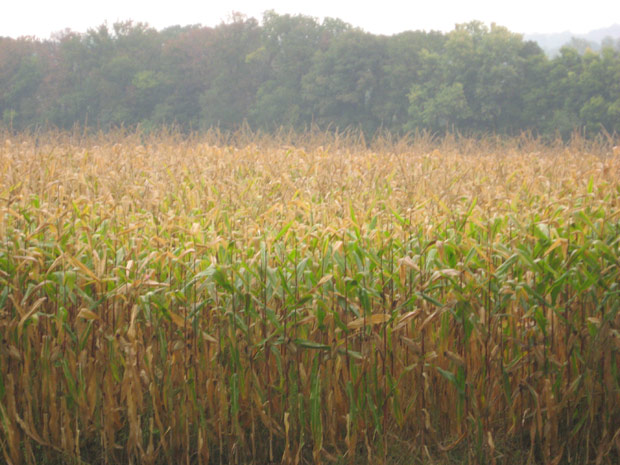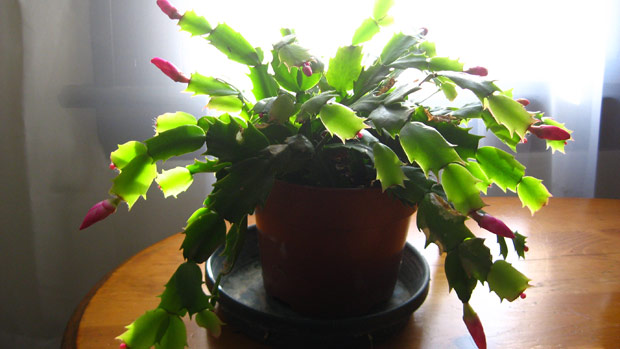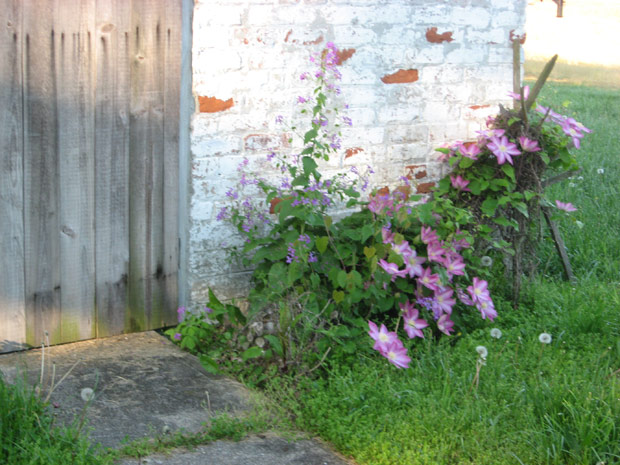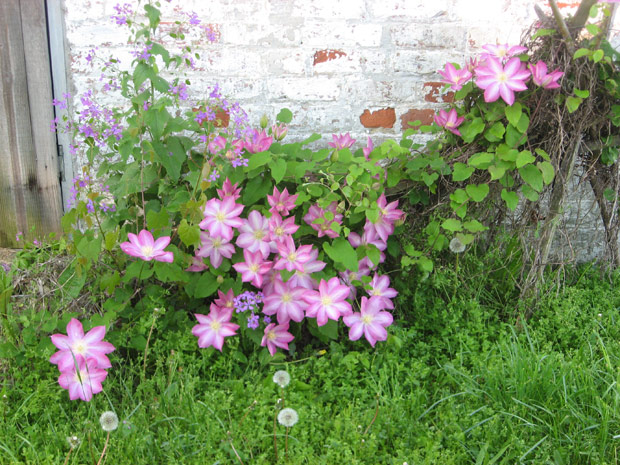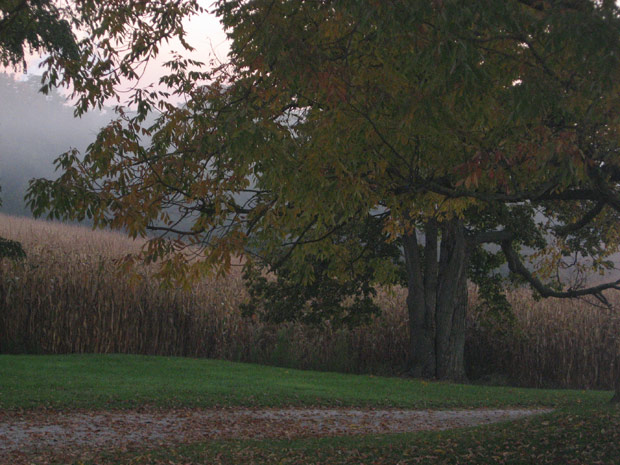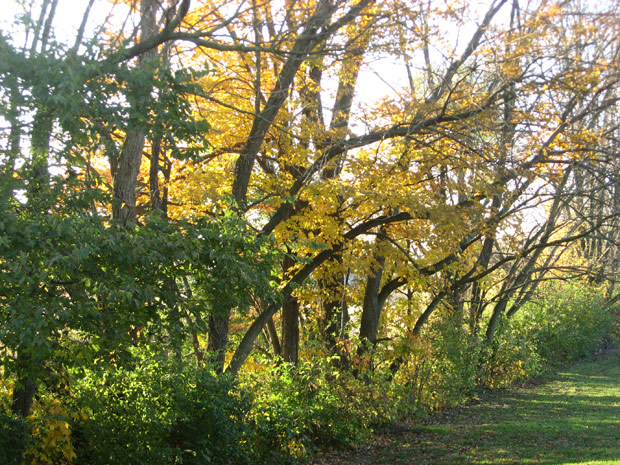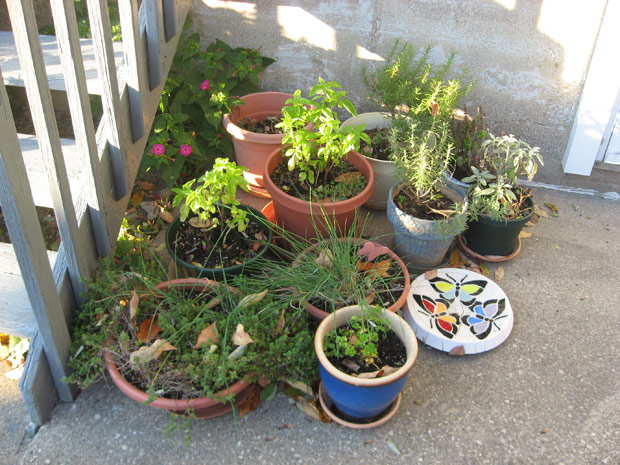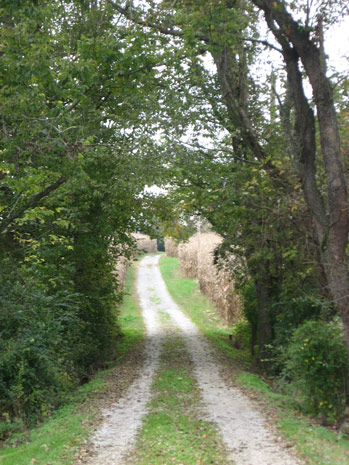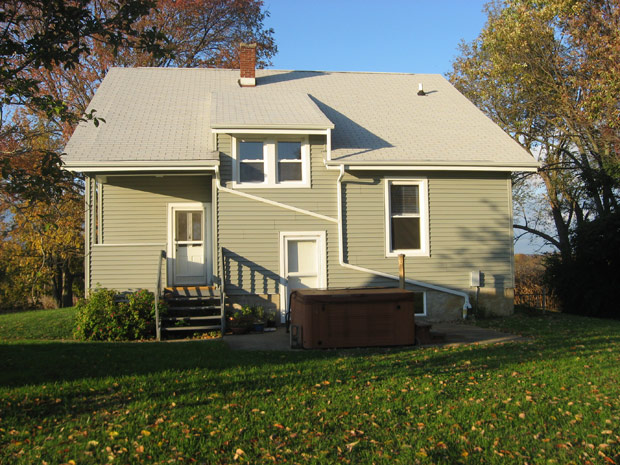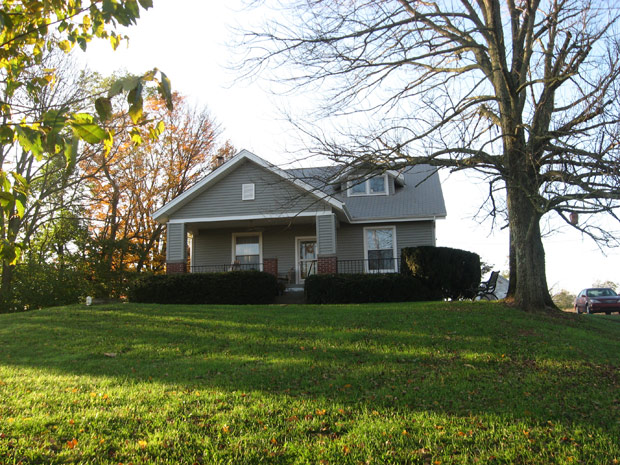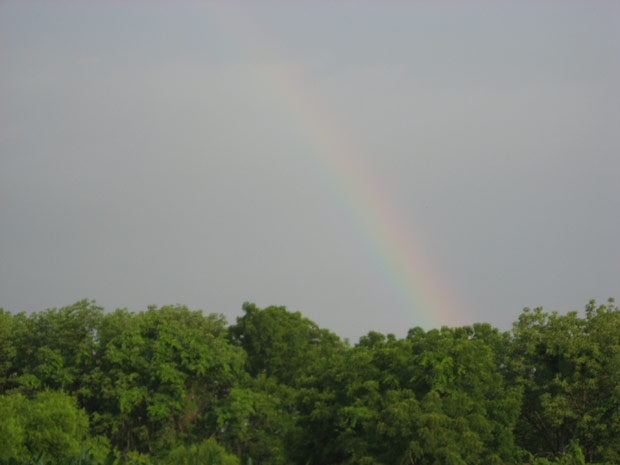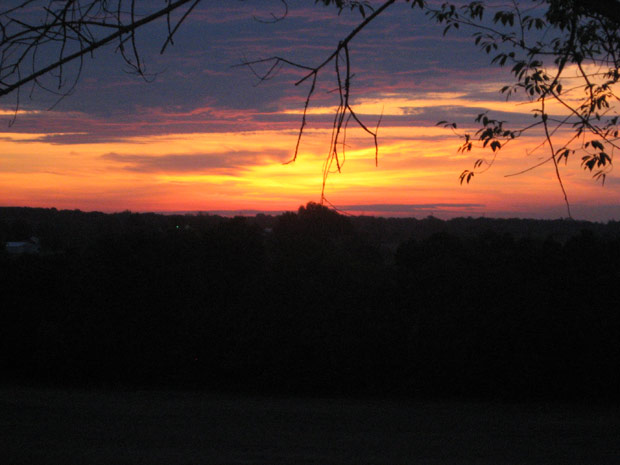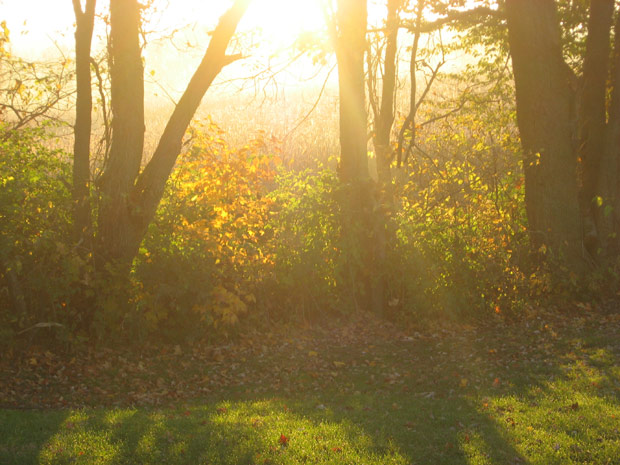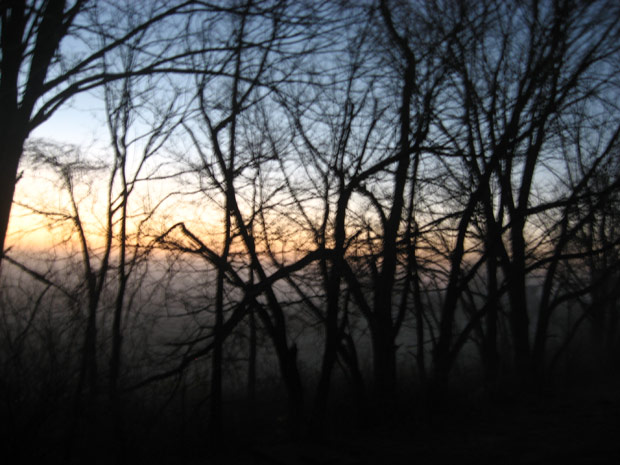 ---
Reviews
Submit a Review
"This book promises to encourage and inspire--the twofold purpose for its publication. As many of us experience the challenges that accompany huge life changes, often with similar themes and common denominators, it's comforting to know we're not alone. It's inspiring to hear about how others have not only dealt with the changes, but how they developed profound awareness as a result and come out the other side thriving and shining more radiantly than ever.
Laura Lander takes readers on a very personal, honest and compelling journey through a major life transition. Her actual excerpts from a journal that she kept along the way are rich and descriptive. They will make you smile, laugh, and cry. They are full of life-affirming, serendipitous miracles and amazing people who played a huge role in Laura's experience. In her book, she passes on the tools she was given; meditation, present-moment awareness, and gratitude to name a few, so that they may continue to aid others in personal and spiritual restoration. No matter what sort of loss or change readers have been through in their lives, this book will resonate with the part of them that knows how to endure and triumph in the end."
- A.L., Portland, Oregon
"In a world where women often feel powerless and "less than," Laura Lander chose to plant her two feet firmly on the ground and take charge of her life after reaching the difficult decision to leave her marriage. Drawing on daily practices of self care and inner reflection which included meditation, prayer and journaling, Laura shares how she set out to rebuild her life from the inside-out. Steeped in universal wisdom, Laura's words resonate with a spirit of self discovery, compassion, honesty, and a genuine desire to seek out and savor the divine guidance and synchronicities in day-to-day life. While reading this book, I found myself stirred by a desire to do the same. A thoroughly satisfying read, refreshing as an open window the first warm day of spring."
- K.O., Cincinnati, OH
"The unexamined life is not worth living, said Socrates. Reading Laura's book stimulated me to examine my life more thoughtfully, as I'm sure it will others. While not a "feminist" treatise, it will nonetheless provide inspiration to women everywhere who are trying to find inner strength, confidence and self-reliance. In a world where women, to greater or lesser degree (but mostly greater), struggle to attain recognition of their rightful place as half the human race -- holding up half the sky, as is said, Laura's writing provides user friendly and tangible examples of how to achieve an exhilarating sense of independence, gracefully, honestly, with love, and not forgetting our interconnectedness. The "synchronicities" that occur in her life are amazingly beautiful."
- J.L., Na'alehu, HI
"Life can be a treadmill of repetitive painful lessons, useless cycles of drama, or even just mundane details. Laura Lander shares her inspiring personal journey of stepping off of the treadmill with faith and self love. The author shows that with spiritual awareness and a raised consciousness, we can release with love that which doesn't serve us anymore. We can surrender to the flow of the universe which attracts synchronicity into our own life's events, and gain the most out of our experiences. We can complete our inner selves that we have planned for this life. In reading this book, I can sense foreshadowings of the next, and eagerly await its publication."
- C.L., Covington, KY
"With aplomb, candor and humor, Laura Lander takes us on her journey through the vagaries and vicissitudes of a difficult period in her life (where we all have been in one way or another). It's a story of someone who passionately and sincerely looks for an alternative to "victimhood". Calling on Divine Guidance and using tools both ancient and modern, Laura weaves her tale of change and transformation. She shows us that through a willingness to have a relationship with ourselves, even those parts we find confusing and annoying, we can create a better outcome in our lives and in the lives of those in which we come in contact. After reading Laura's book, I felt inspired and personally motivated to find my own sources of wisdom."
- A.H., Cincinnati, OH
"Chapters From the Farmhouse Journal is a delightful read! Funny, poignant and full of heart felt honesty, Laura takes us with her through the pain and sometimes seeming impossibilities of leaving a marriage. She shares her vulnerabilities, her strengths, her insights, her humor and aha moments with us with such grace and integrity. Anyone who has risen to a challenge of the heart, or is navigating the complexities of leaving a marriage will enjoy this read. A wonderful book to curl up with and feel like you have a friend speaking your language on every page!"
- M.A., Fayetteville, AK
"Do you know that feeling of amazement when someone is able to put into words that which you have been thinking or feeling? Concepts become real after they have the validity of words. That is how I felt reading "Chapters from the Farmhouse Journal". The deep sensitivity and insight were soul stirring. Everyone could learn something valuable from this book."
- C.H., Denver, CO
"I loved loved loved this book. Laura tells her story with genuine emotion and clear thought. Her words are straight to the point and she knows how to make the reader see and feel her life's struggles and define its results. This book is a must for any and all people going through life's amazing journeys and seeking a way to find peace during them."
- K.R., Florence, KY