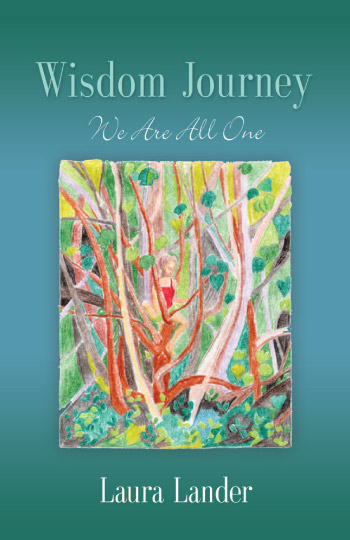 Wisdom Journey, We Are All One
This thoughtful memoir of spiritual awareness traces a second-half-of-life journey that expands beyond the boundaries of organized religion to embrace a universe full of grace. Both prequel and sequel to Chapters from the Farmhouse Journal, this volume begins with a vivid childhood dream and fast-forwards to construction of a labyrinth with angelic assistance. Seven years of synchronicities follow, illustrating how one hijacked prayer for wisdom on the island of Maui receives its answer.
This book is offered as companion to persons making conscious wisdom journeys of their own. We are all more connected than we know.
Purchase
Read a FREE excerpt
Click here
to view or download a free copy of Hawaiian Lullaby
Click Here
to download a free Outline for Dream Study as printed in the appendix of Wisdom Journey.
---
Full Color Illustrations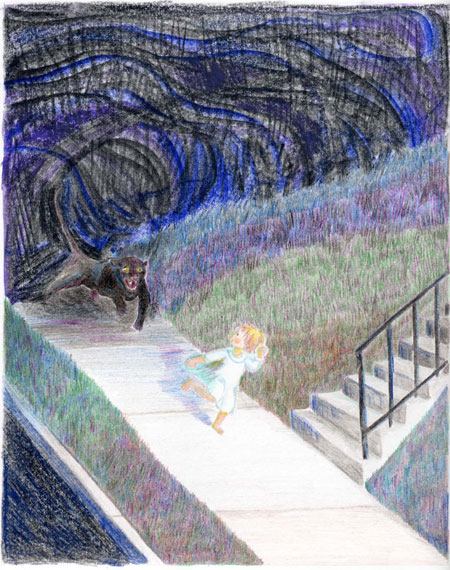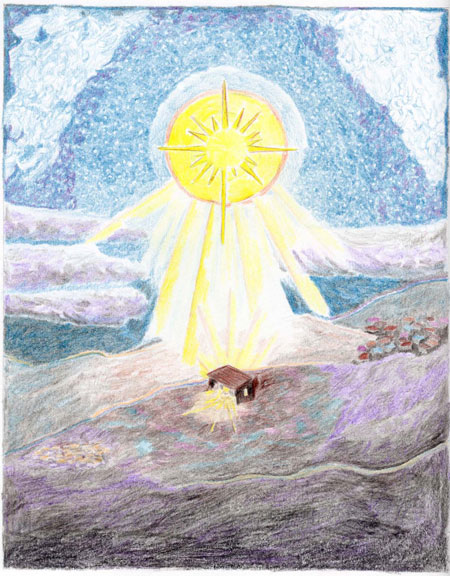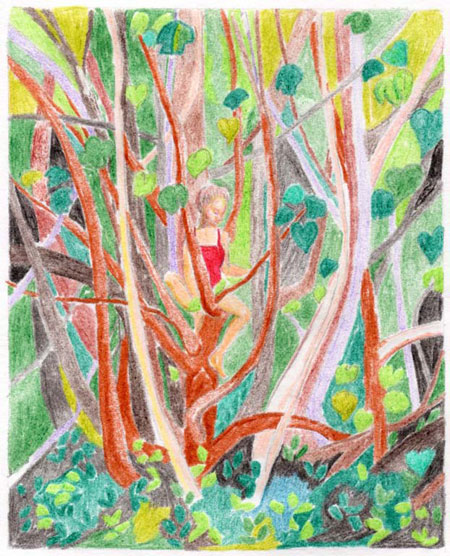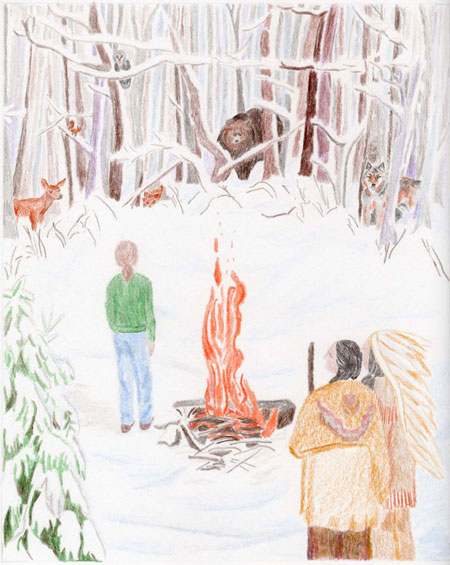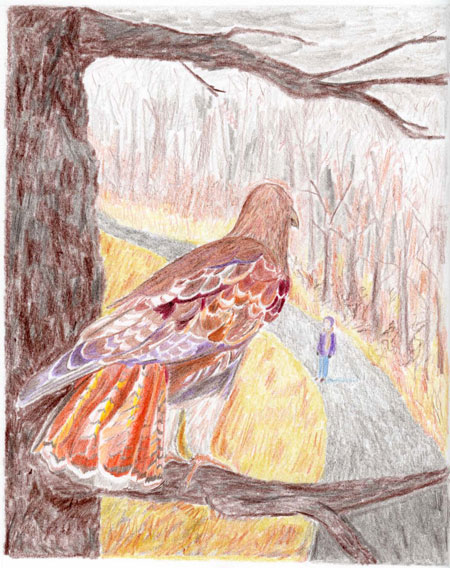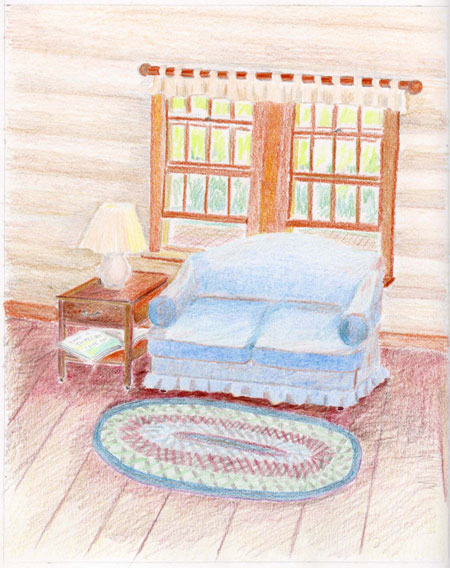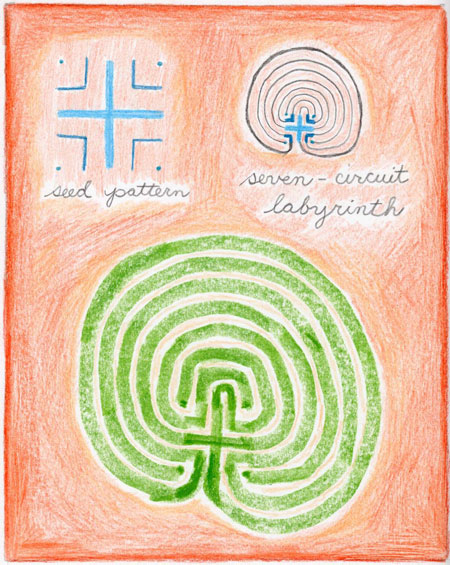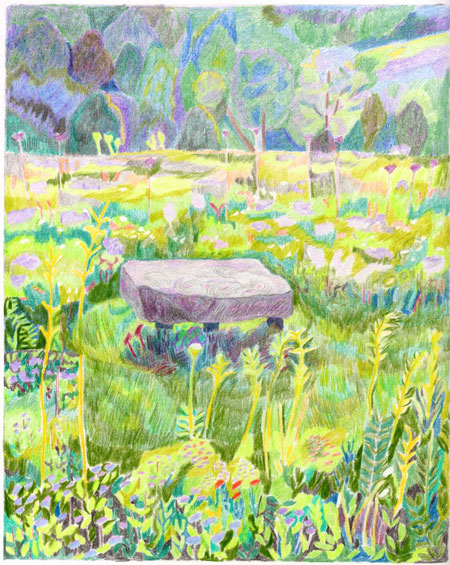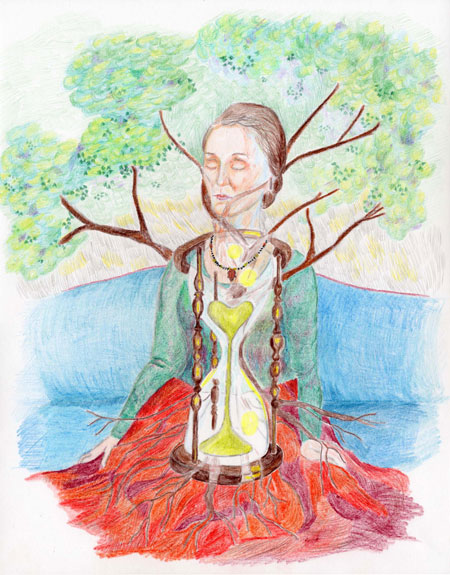 ---
Reviews
Submit a Review
"Wisdom Journey is like sitting down with a friend for a cup of coffee and sharing secrets and encouragement. Inspiring and helpful, if you're down or feeling adrift, read this book! If you're in a good place and want to share the experience, read this book! I was called to begin reading the minute it arrived in the mail, and I'm mesmerized! I was ending an emotional work week of climbing over boulders and stubbing my toes on stones, and with Laura's words I am finding the words with my eyes but reading them with my heart!"
- M.M., West Chester, OH